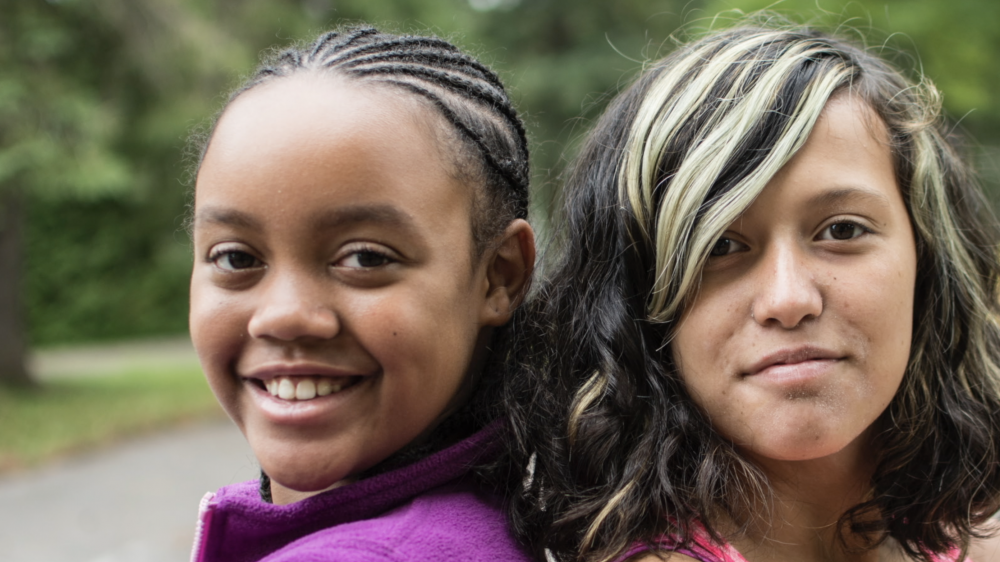 Dr. Danielle Marcoux
Canada
This one-week summer camp enlisted children aged 7–12 with moderate-to-severe skin disorders and their families – bringing them together for support, social interaction and to increase their confidence.
A range of physical and social activities were on offer; including swimming, canoeing, zip lining, fishing and crafts. All the activities aimed to increase patients' confidence and self-esteem, improve social skills, reduce stigma about their condition and improve adherence to treatment.
Established in 2009, the weeklong camp was fully funded by donors and ran by volunteer dermatologists and nurses. Overall, 100 children – who may frequently experience discrimination and feel socially excluded – were involved.
The prize money was planned to be used to expand the camp into Western Canada and develop a long-term fundraising strategy to allow the program to continue into the future.
Follow our social media to learn more about this project!