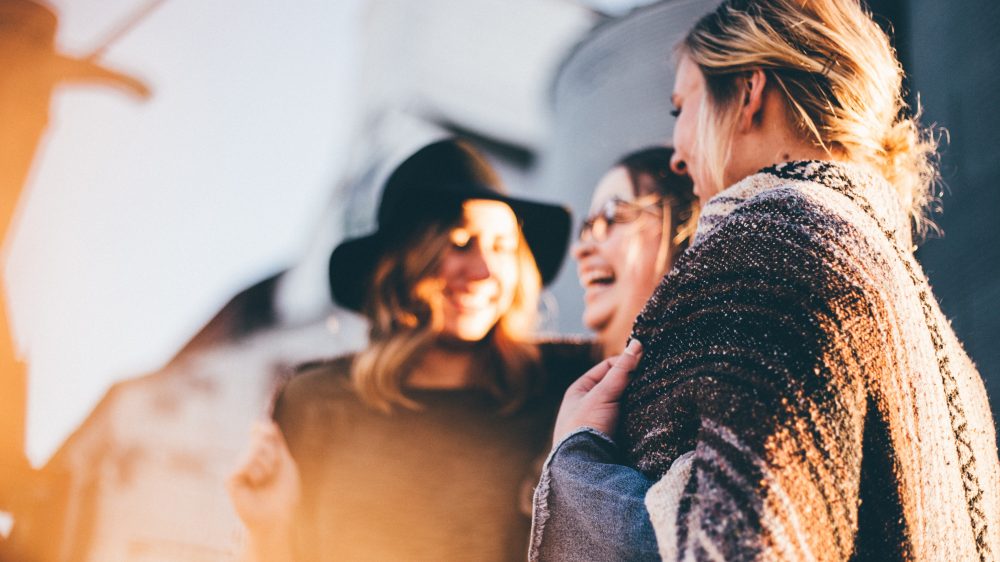 Dr. Pearl Grimes
United States
The aim of the project is to take care of all women's health issues by accessing these women in need through the 'gateway' of dermatology. The idea is to address all her needs, to teach skin care, oral hygiene, self-care habits, nutrition and social skills for improved self-esteem and quality of life.
The initiative is managed by the Women's Dermatology Society and is targeted at women living in shelters.
General skin care (consultation and care products), a nutrition program, and a social skills program are provided for free to women in shelters through this scheme. These programs help them back into society with confidence and a sense of empowerment in order to achieve a successful outcome.
Since the beginning of the project in February 2018, 275 women and their families have been helped by the project.
With the grant, the applicant would like to extend the Women's Shelter Initiative project on a global scale.
[Photo by Priscilla Du Preez on Unsplash]