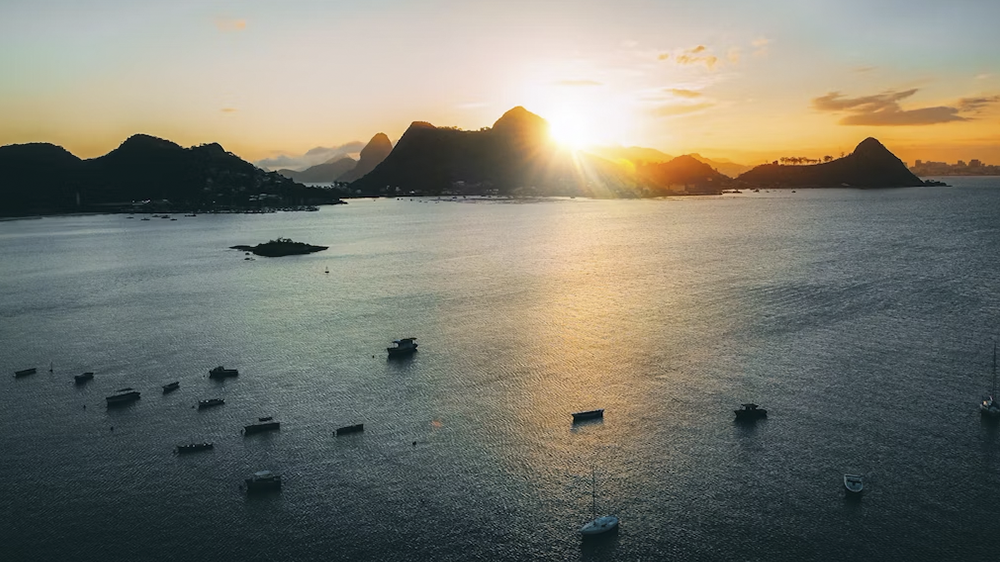 Prof. Maria Fernanda Reis Gavazzoni Dias
Brazil
The «Amor em Cada Fio» Project initiated in 2018 addresses the stigmatizing reality faced by patients with hair loss, leading to psychosomatic symptoms associated with their dermatological condition.
The project aims to boost self-esteem and treatment adherence by providing free hair prosthesis made from donated hair to patients at the Alopecia clinic of Hospital Universitário Antônio Pedro.
It serves as a social arm of the clinic, addressing the social and psychological needs of patients who have lost their hair due to alopecia, a condition that often requires long-term treatment.
[Photo by Emmaus Studio on Unsplash]