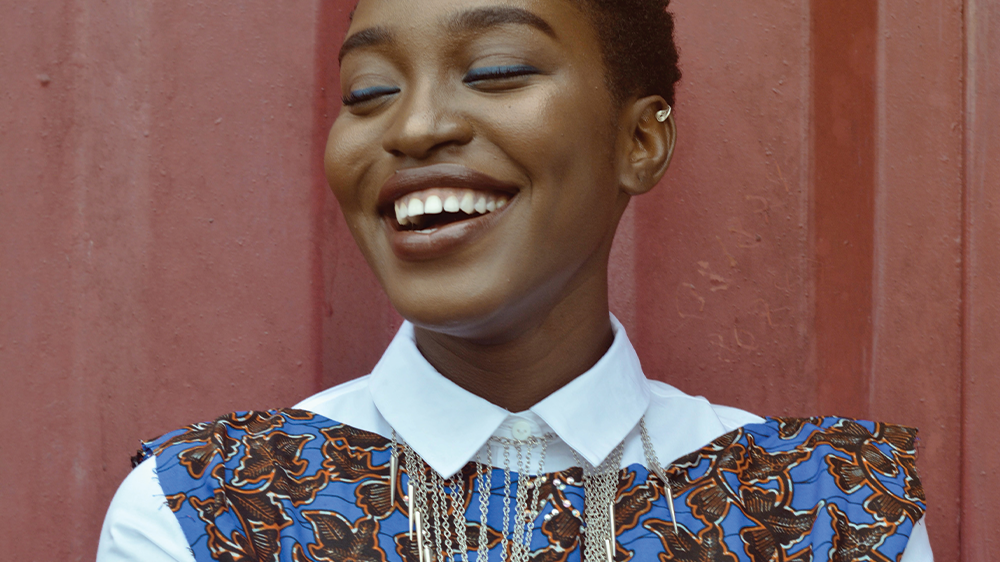 Dr. Chinwe Onyekonwu
Nigeria
The project is an educational program that targets the deleterious effects of skin lightening agents in order to help discourage teenagers from this practice.
The main goal of the project is to educate teenagers and youths about the adverse effects of skin lightening and to highlight the positives of their natural skin color.
Dr. Onyekonwu would like to work with the Nigerian film industry to develop a short movie depicting the detrimental outcome of skin bleaching, such as skin infections. It aims to develop teenage self-esteem and appreciation of their natural skin complexion.
Since 2017, counselling sessions have been given to patients with dermatological conditions.
These sessions include advice on:
– Proper skin care and use of sun protection
– How to stop the use of bleaching agents
– Campaigns for hospital and church communities, and a radio talk show on the subject
More than 200 individuals have already benefited from these campaigns.
With the grant, Dr. Onyekonwu would like to collaborate with a film producer from the « Nollywood industry », and make a film featuring a talented, successful dark-skinned movie actress who will act as a role model to young people in Nigeria.
The message being that one can succeed in life without skin bleaching.
[Photo by Prince Akachi on Unsplash]