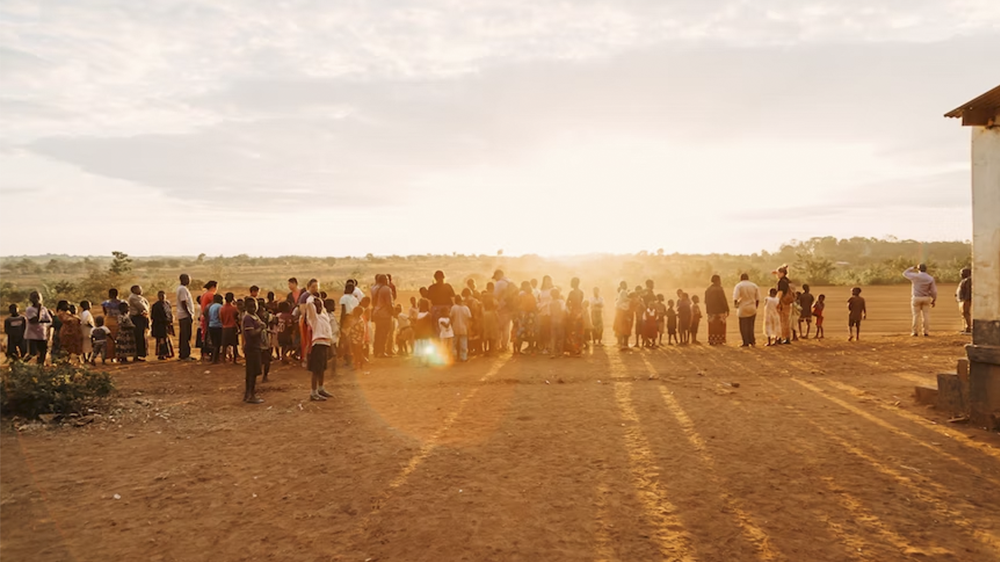 Dr. Gisela Hebe Petiti
Malawi
Dermalawi, established in 2015, focuses on prevention, diagnosis, and treatment of skin conditions in vulnerable populations, while also building capacity among local health workers.
Their efforts encompass general dermatological care, addressing neglected tropical skin diseases, leprosy, skin cancer in albino population, feminine intimate care, and vulvar pruritus.
Through clinical and surgical campaigns, as well as tele dermatology, Dermalawi ensures continuous support, remote diagnosis, and training for medical professionals, aiming to provide ongoing quality dermatology care. Since 2015 Dermalawi has assisted over 70,000 patients.
[Photo by Abrahan Echeverria on Unsplash]