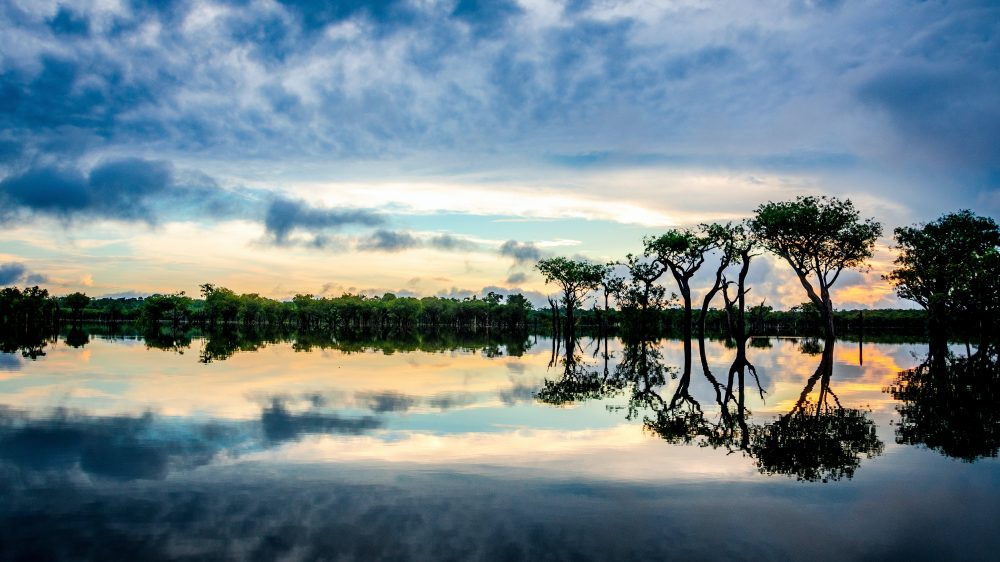 Dr. Marcos Cesar Florian
Brazil
The project aim is dermatological health work with Indians. The main partner of the initiative is the Xingu Project (health system for indigenous people) of the department of preventive medicine of Escola Paulista de Medicina.
In Indians villages, there are usually « the Pajes » who have the knowledge of indigenous culture health care, religion and other fundamental anthropological aspects of their lifestyle. The team, led by the applicant, works in partnership with the Indians in order to use the best way of communication on skin conditions care and prevention.
The actions carried out are:
– Basic training to indigenous health agents
– Training the health team working in the field
– Publishing an « Atlas of Indigenous Dermatological Diseases » to assist health teams
– Producing knowledge on skin diseases to assis dermatological work and skin care on the indigenous people
– Travelling to villages with dermatologists to provide dermatological health assistance and care.
Almost 3,000 patients directly benefitted from this initiative since its launch in 1993.
As the project is a long term one, the grant will be used to pursue regular work trips to remote villages. A recent development is to study and treat endemic pemphigus foliaceus with the field teams.
[Photo by Sébastien Goldberg on Unsplash]