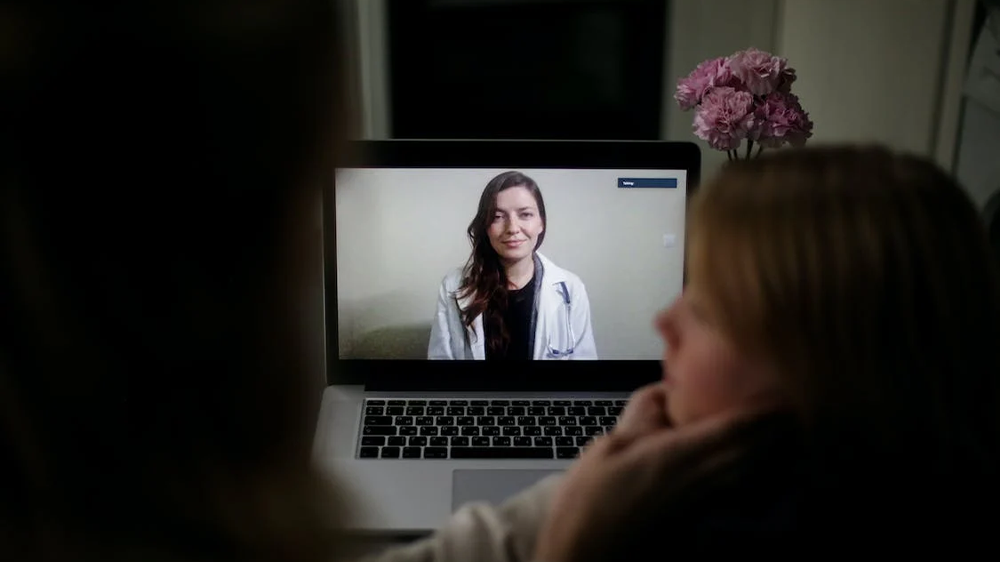 Dr. Annie Liu
Canada
DermCafé is Canada's first national virtual dermatology clinic aimed at addressing the crisis of limited access to dermatologists in the country.
They provide virtual dermatologic care, focusing on limited inflammatory dermatoses diagnosed via standardized photos.
By utilizing technology and eliminating the physical limitations of brick-and-mortar clinics, DermCafé aims to reduce wait times to approximately one to two weeks and improve access to care across the nation.
[Photo by Cottonbro studio on Pexels]