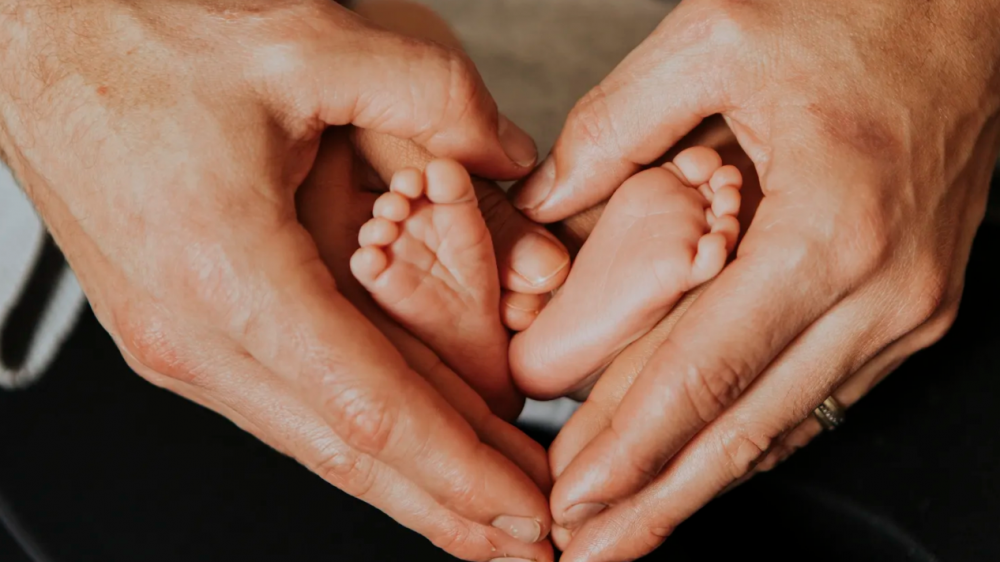 Dr. Margarita Gekht
Russia
Children with Epidermolysis Bullosa – often called "Butterfly Children" – are confronted with significant care difficulties as doctors and nurses are not trained on this rare disease. Later, children experience difficulties in social adaptation and integration.
Since 2015, Dr Gekht, a pediatrician and dermatologist, is involved in the Butterfly Children Foundation to train doctors, nurses and families to take care of the kids affected by this rare disease. During workshops, using educational support (videos and pictures), Dr Gekht teaches about the disease and its extra skin manifestations, about treatment, prevention, basics of dressings.
More than 165 kids benefited from these trainings.
With the grant, Dr Gekht would like to set up a rehabilitation school to help patients to better understand themselves, their body, their feelings. The following topics will be proposed:
– Workshops on medical and social topics
– Rehabilitation activities
– Psychological support
– Training in bandages
– Consultation of pediatricians and dermatologists
– Administrative help…
[Photo by rawpixel on Unsplash]