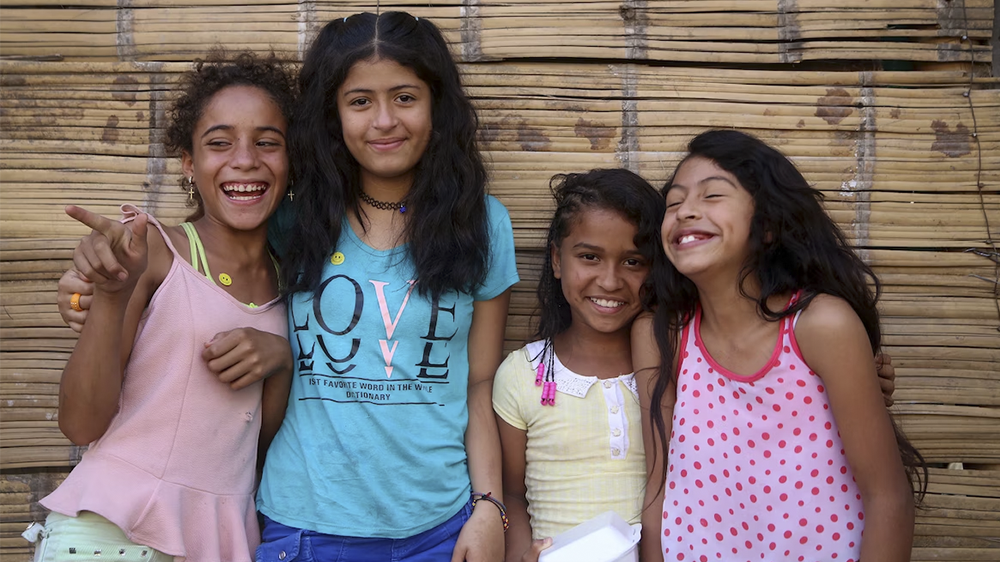 Dr. Maria Aluma-Tenorio
Colombia
The «Fundación Cáncer de Piel Colombia» has created several activities and campaigns to educate the community, especially children, about the prevention and early detection of skin cancer.
The main initiative is the creation of a solar character named Aurelio «the rising sun» and a story that teaches children about the role of the sun, how to behave and the different elements of sun protection.
The foundation visits schools with children aged 4 to 7, where the story is presented via video and an artist interacts with the group. At the end, a dermatologist stresses the importance of using the various sun protection measures, and each child receives a book and activity pack to reinforce their knowledge.
The project was created in 2015 and has so far managed to reach over 5,000 children, mainly in Medellín and the metropolitan area. Last year, 1,320 books were donated to different cities in the country, with the support of the Colombian League Against Cancer.
[Photo by Fernando Trivino on Unsplash]