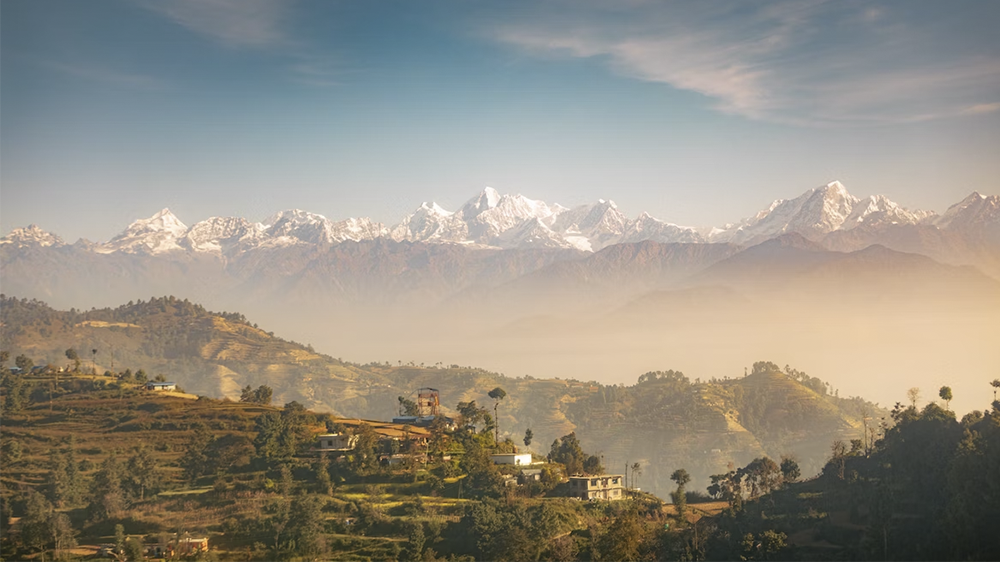 Dr. Rabindra Baskota
Nepal
The project aims to eliminate the stigma and discrimination associated with leprosy in Nepal through multiple strategies, including early diagnosis and treatment, free leprosy and disability care, advocacy, and awareness.
By involving persons affected by leprosy, schools, and communities, the project seeks to promote acceptance and inclusion, reduce inequalities, and restore dignity and respect for those affected by leprosy.
The project started in 2018 and is expected to continue until 2030, aligning with the country's commitment to achieving the Sustainable Development Goals.
[Photo by Avel Chuklanov on Unsplash]