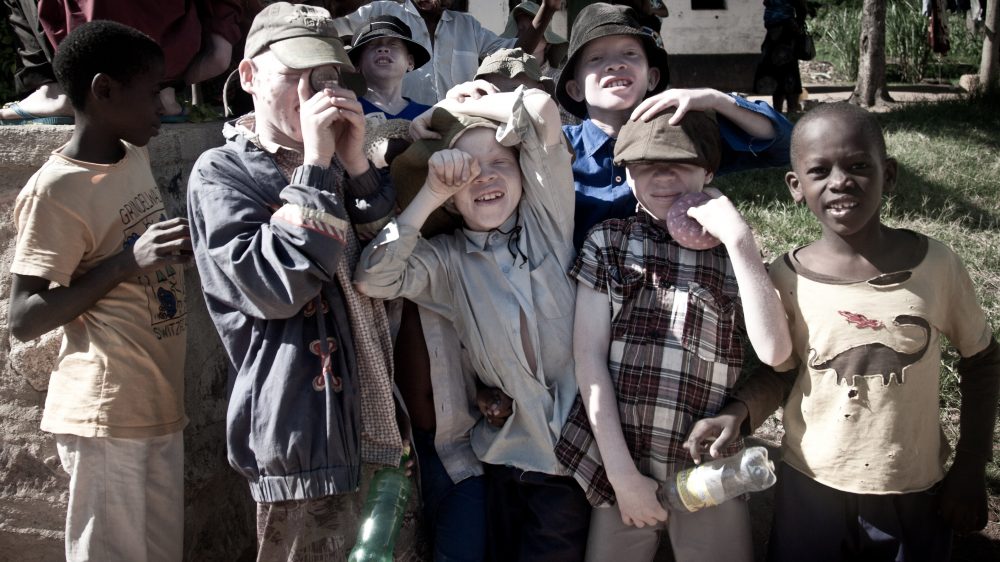 Dr. Lorea Bagazgoitia Sáez de Vicuña
Spain
This project is managed by a non-profit organization based in Spain: Beyond Suncare. It provides sun-protection specially designed for people with albinism, and education on sun protection in Sub-Saharan Africa (Tanzania, Malawi, Rwanda). Beyond Suncare works in partnership with the association of Persons with Albinism of Malawi, the Ministry of Health and local NGOs.
The project started up in 2012 in Tanzania and in 2017 in Malawi.
The main objective of the project is to improve quality of life and to reduce the prevalence of skin cancer among Persons with Albinism in Malawi. The initiative decentralizes dermatological health care services to enable accessibility for all. It promotes local resource management, social inclusion and empowerment of the people who benefit.
The actions carried out by the organization are:
– Education sessions to promote a proper understanding of albinism
– Provision of basic skin examinations
– Supply of tailored-made sunscreen, education on sun protection and promotion of self-care measures.
About 1,200 Persons with Albinism are affected by this project directly and more than 2000 indirectly within 10 districts in Malawi.
With the grant, the applicant would like to establish regular clinics in 10 districts of Malawi and to launch the sun protection services package in 30 healthcare centers. These services will be provided by primary care clinicians who have been trained by dermatologists.
[Photo: Beyond Suncare]