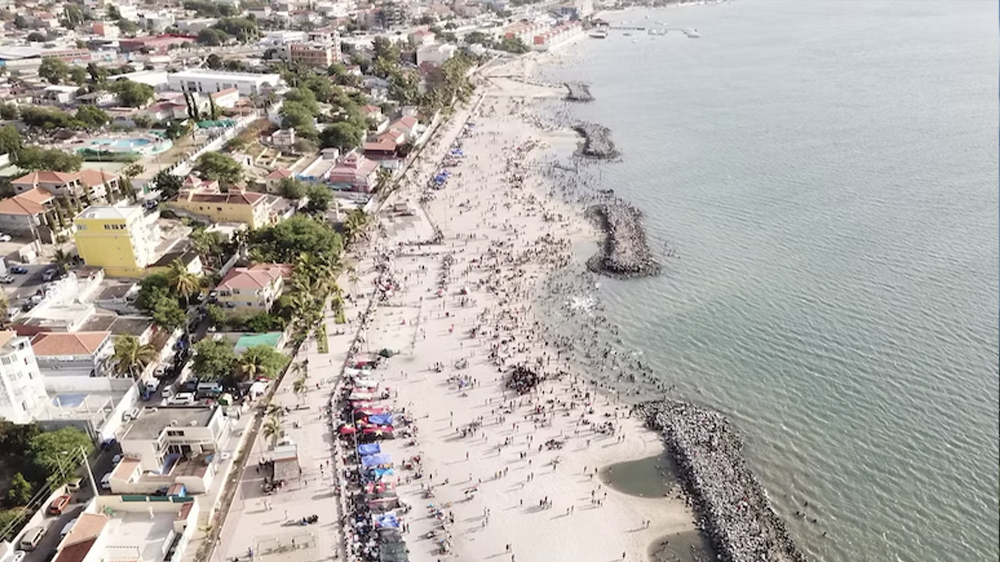 Dr. Carolina Marcon
Angola
Nissi is a Brazilian NGO that has been providing extensive support in Angola for 14 years, including building a school, offering education and meals to approximately 1000 children, distributing basic baskets to widows, accommodating children, and providing education and training for youth.
The organization is expanding its efforts by establishing a medical clinic and housing for albinos, aiming to provide medical care, social inclusion, and talent development for this underserved population.
The project has garnered support from local governments, private companies, and individuals worldwide, consolidating and perpetuating assistance to the previously neglected community.
[Photo by Hermenegildo Sebastiao on Unsplash]