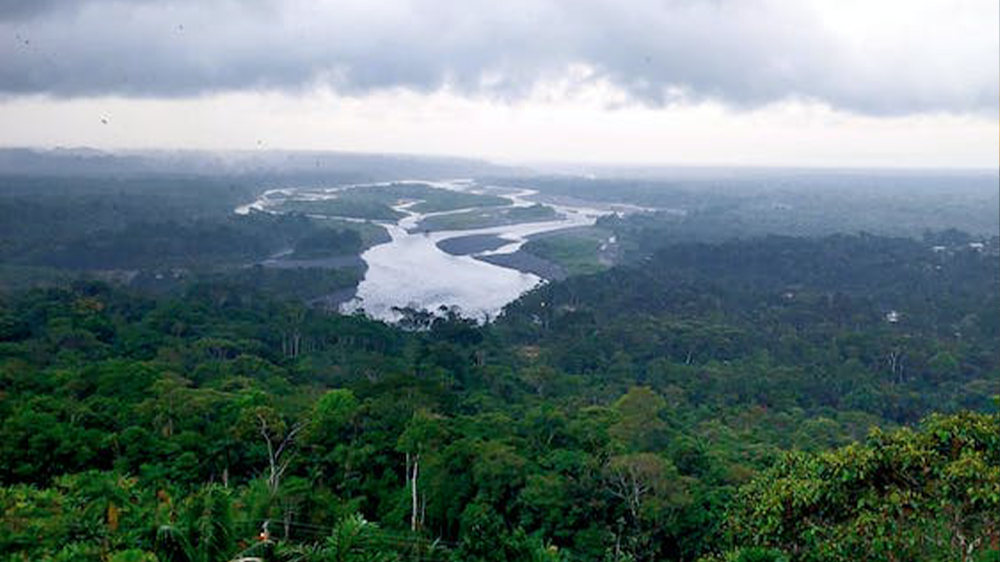 Dr. Gabriel Lazzeri Cortez
Brazil
The «Saúde e Cidadania em Fronteira» project, established in 2012 in collaboration with the Brazilian Navy, aims to extend medical care services to remote areas of the Amazon region, ensuring quality healthcare for populations in need.
Through the partnership with the Brazilian Navy's health team and the Hospital Ship of Healthcare Assistance (NAsH), groups of students, residents, and fully qualified doctors are deployed to provide comprehensive medical assistance to communities.
The project has conducted 9 missions from 2013 to 2022, delivering a total of 10,953 healthcare services, including dermatological consultations, excisions of lesions, and clinical care for various pathologies.
[Photo by Ben Traveling on Pexels]