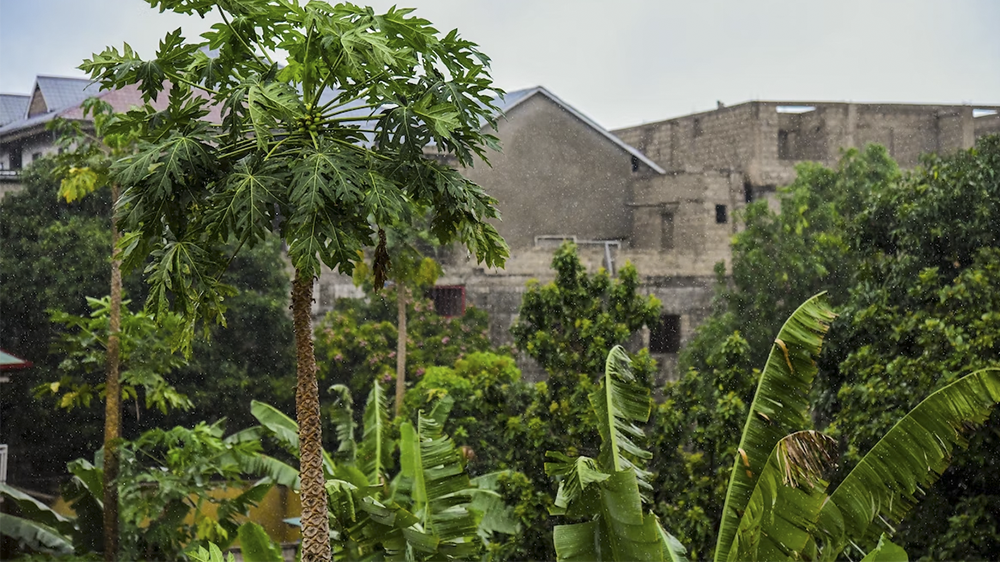 Dr. Gaylord Inena Wa Inena
Democratic Republic of Congo
The aim of the CORBETTA RDC is to support and provide medical care for vulnerable groups, including people living with albinism.
They work towards effective assistance and legal protection for these groups and fight against all forms of discrimination, while promoting the social integration of vulnerable individuals.
The activities include organizing free dermatological consultations, early detection of precancerous lesions, free treatment of precancerous lesions and skin cancers, community health education sessions on albinism and related issues, advocating for the availability of sun protection creams, distributing sun creams to people living with albinism, and organizing mobile clinics and outreach programs for their education and care.
[Photo by Johnnathan Tshibangu on Unsplash]