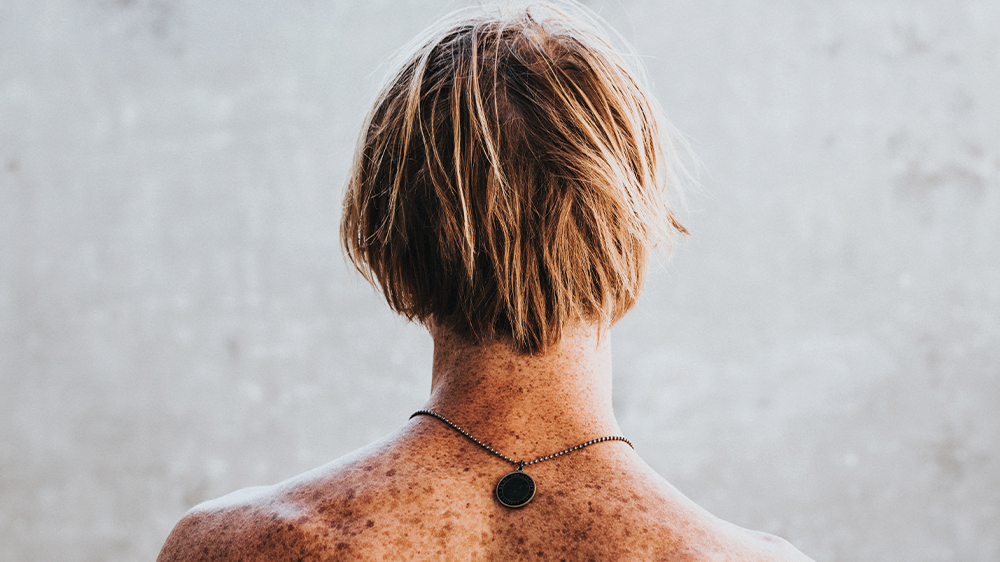 Prof. Rod Sinclair
Australia
Australia has the highest prevalence of skin cancer in the world. People with albinism are at high risk and the prevalence of skin cancer among Australian affected by albinism is nearly 100 %. The number of persons affected by albinism in the Victoria area is between 500 and 1000.
Since the end of 2017, Sinclair Dermatology Clinic and the team of dermatologists set up a partnership with the Albinism Fellowship of Australia in order to offer free skin checks for individuals with albinism. Skin checks include full body skin imaging with an advanced skin cancer surveillance system.
50 persons are already included in this program and 12 skin cancers have been detected.
The objective of the project is to increase the number of skin checks – up to 500 patients – and to offer free skin cancer surgery in case of diagnosis of skin cancer with operating facility, instruments, surgical and nursing staff.
[Photo by Nathan Dumlao on Unsplash]