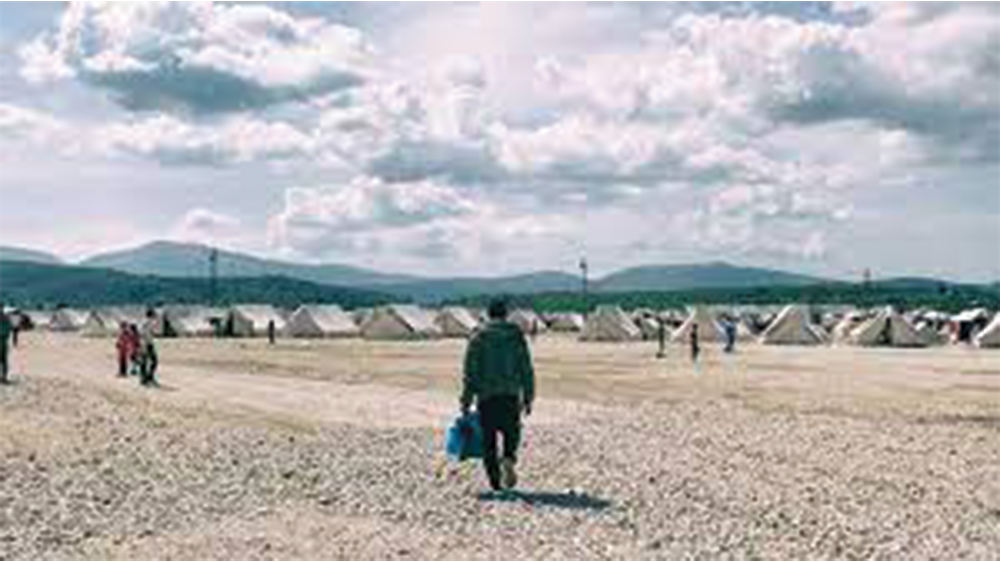 Prof. Abdul-Ghani Kibbi
Lebanon
The project was launched in 2017 by the Department of Dermatology – Faculty of Medicine in collaboration with the Global Health Institute at the American University of Beirut. It consists of community outreach activities targeting different Informal Tented Settlements (ITS) across the Lebanon. The outreach group focus on offering dermatological services from assessment to diagnosis and treatment, specifically tailored to the needs of the refugee camps visited.
A team of doctors with a fully equipped mobile clinic can provide diagnosis and treatment of skin conditions and can perform skin tissue analysis such as biopsies.
And educational program in Arabic is also providing:
– Information on prevention of communicable skin diseases common in refugee camps (such as leishmaniasis, scabies, lice, and staphylococcal infections),
– Education regarding skin care,
– Education about endogenous and exogenous factors that affect skin health.
The main aim of the outreach group is to improve hygiene, to reduce communicable skin diseases and to contribute to the overall well-being of the refugee community.
Since the start of the project, 150 patients in two refugees camps have benefited from this initiative.
With this grant, the applicant would like to ensure that this work carries on and the applicant would also like to cover patient-related expenses for procedures. The next step would be to organize routine visits to the camps on a regular basis to ensure that the the skin healthcare of patients is maintained and continues.
[Picture: Global Health Institute at the American University of Beirut]