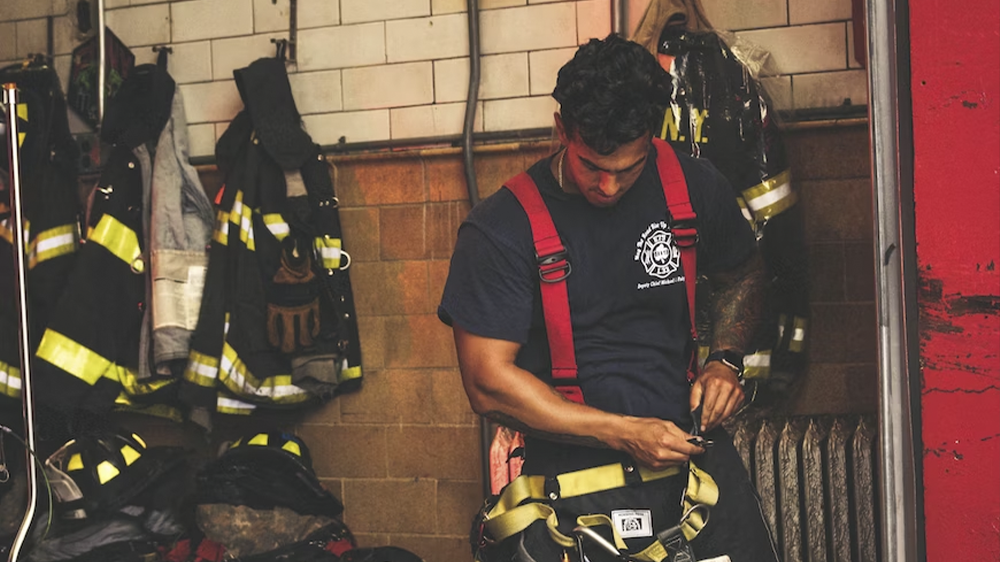 Dr. Christine Kannler
United States of America
The Firefighter Cancer Support Network (FCSN) provides rapid post-diagnosis resources followed by one-on-one support from fellow firefighters.
It responds quickly and delivers an FCSN signature toolbox free of charge.
The toolbox contains critical resources to help plan, communicate and take action with doctors, family and colleagues.
[Photo by Aidan Bartos on Unsplash]