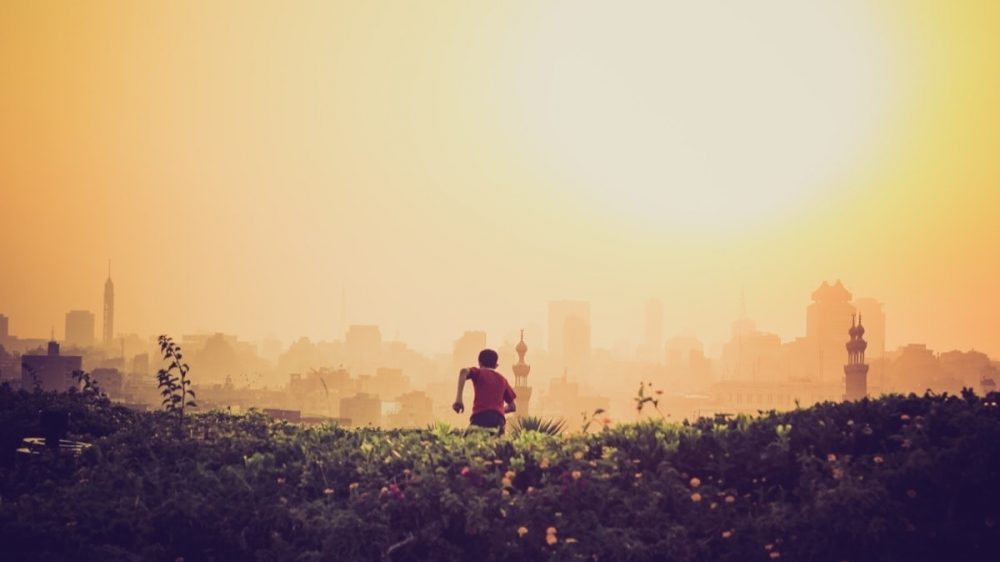 Prof. Samia Esmat
Egypt
The project consists of providing vitiligo patients with medical, social and psychological support. The idea is to gather experienced and specialized health care providers in vitiligo for better support for vitiligo patients and their families in Egypt.
Diverses actions are carried out:
– Education of patients and their families about the nature of vitiligo in order to accept their disease and erase the stigma
– Community awareness programs through television, radio and social network
– raising awareness about risks of bullying vitiligo patients and the impact on their self-esteem.
The program offers free access to recent vitiligo care and helps in social integration of the vitiligo patients.
The project started in 2014 in the Greater Cairo area, and more than 2,000 patients are registered and treated in the specialized vitiligo clinic at Kasr El Ainy teaching Hospital.
The grant, if won, will be used to develop the project:
– Creating and publishing audiovisual and printed content for dissemination via online and conventional media
– Training specialists doctors in advanced and specialized vitiligo treatments
– Establishment of new specialized vitiligo clinics in others geographic areas and transfer expertise
– Provision of camouflage cosmeceuticals to needy patients
– Increasing the frequency of community outreach visits
– Expansion of existing facilities.
[Photo by Linh Nguyen on Unsplash]