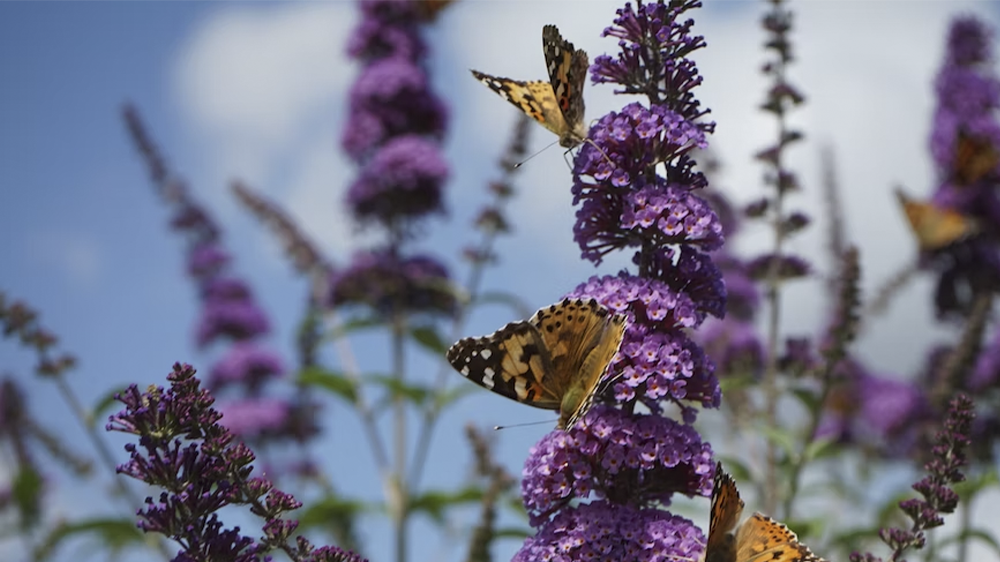 Dr. Isadora Mota Coelho Barbosa
Brazil
The Garden of Butterflies directly serves 120 people with Epidermolysis bullosa (EB), a rare genetic disorder characterized by extremely fragile skin, and accompanies them in all their needs.
It offers nutritional, social, psychological, legal, nursing assistance, in addition to offering other types of assistance services, whenever necessary, such as: equipment purchases, adaptive reforms in their homes, medical monitoring and additional exams.
It also sends its beneficiaries a monthly box with essential items for the treatment, such as dressings, medicines, supplements and special cosmetics. In addition to that, throughout the year, it carries out social projects and campaigns, such as distribution of basic food baskets, assistance to people facing social vulnerability, campaigns to disseminate knowledge and awareness.
[Photo by Henrik Larsen on Unsplash]