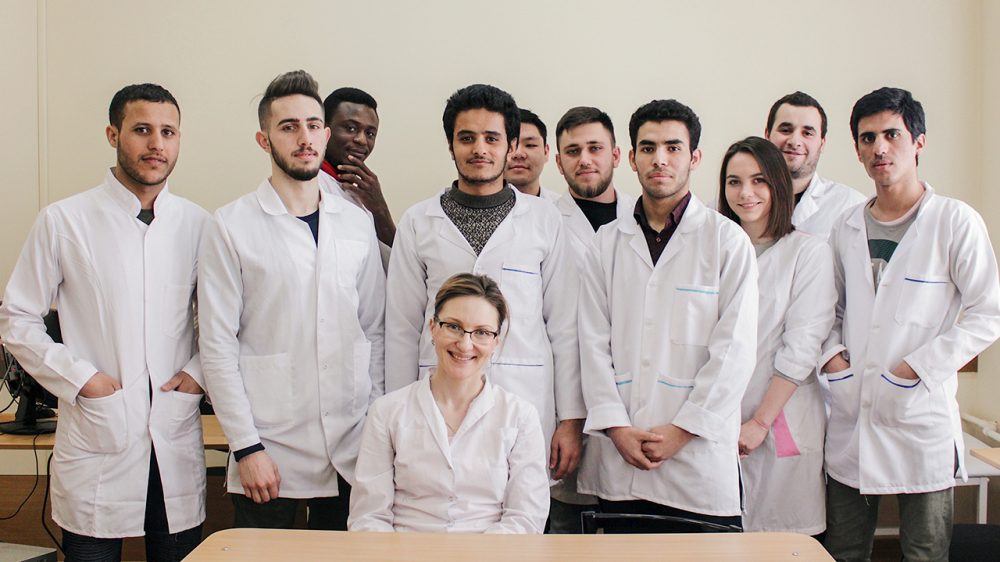 Dr. Svetlana Ledentsova
Russia
The main objective of this project is to improve quality of life of young people with acne. The aims are to draw attention to acne as a social-adaptive and interdisciplinary problem and to create an accessible environment with comprehensive medical care for acne patients and their families. A major role is given to psychological support.
Various actions free of charge for patients are conducted:
– Seminars, workshops with patients
– Medical checkup by specialists (dermatologists, psychologists, gynaecologists, endocrinologists, gastroenterologists)
– Teaching seminars and workshops with a makeup artist
– Educational website – www.acnecom.site – and social media
The target audience is teenagers, students, young adults suffering of acne in Russia.
Since the beginning of the project in 2017, more than 3,000 persons benefited from educational programs (lectures, workshops) in educational institutions and university dormitories. About 4,000 persons visited the website.
With the grant, the applicant would like to create a charity fund to help patients with acne, in order to involve more patients and specialists all over the country, and to develop similar social project for other skin diseases like atopic dermatitis and psoriasis.