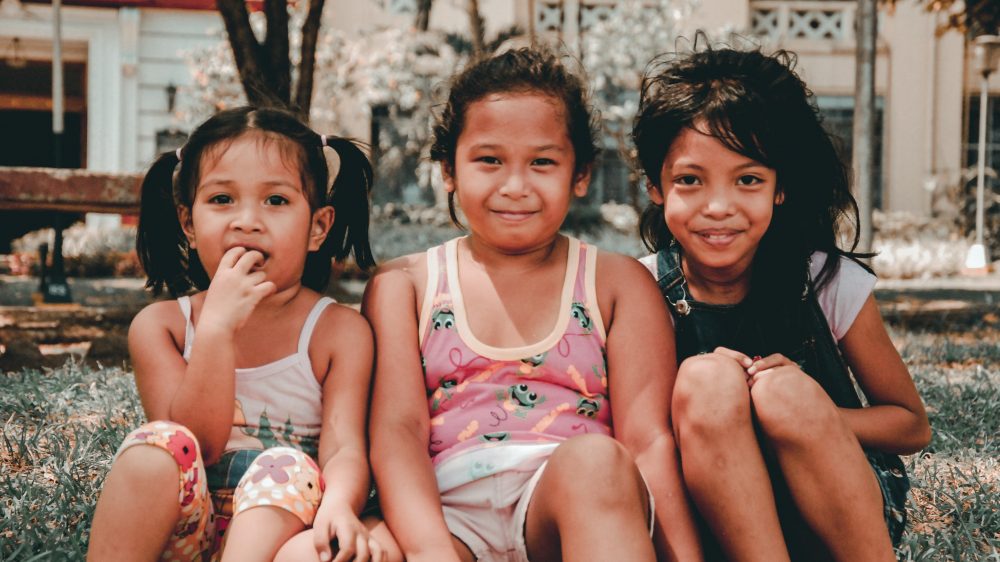 Dr. Bryan Edgar K. Guevara
Philippines
The Philippines is an archipelago consisting of almost 7,641 islands divided into three major areas: Luzon, Visayas and Mindanao.
Mindanao, located in the southern part of the country is the biggest one.
The population of Mindanao (25 million) is vulnerable to poverty and sickness due to the unequal distribution of wealth in most areas and the absence of medical health facilities in far-flung areas. Dermatological diseases are among the top ten causes of morbidity in Mindanao, and as of present time there are only 50 dermatologists based in this region, who are clustered in the major cities.
With mobile clinics visiting different islands several times a year, to help especially with the control of leprosy among other diseases, the team has already seen thousands of patients for free. However, a lot of areas are very hard to reach physically due to their isolation, the presence of political instability, and terrorist attacks in some.
The objective of the project is to provide accessible dermatological care services to the people living in this disadvantaged area through teledermatology, via satellite clinics like government hospitals or health centers with local doctors.
MindaNow Teledermatology project has three components:
– Local municipal health officers/doctors
– Dermatologists
– Teledermatology technology (cellphones, computers)
The simplest way of the technology is to store and forward the information (pictures, details of the patient pathology) collected by the local doctors from the patients. Then, the dermatologist will provide the diagnosis as well as treatment and management options.
The very first institution-based teledermatology service in Mindanao, was established in 2018 at the Department of Dermatology of the Southern Philippines Medical Center in Mindanao with very limited funding. The first training on teledermatology for both the dermatologists and the referring doctors was performed at the beginning of this year, 2019. Due to the limited funds, training was limited to less than fifteen (15) doctors and subsequent training for other referring physicians was deferred. Other referring physicians from far-flung areas with no specialists especially dermatologists could not be included. Moreover, the cost for the particular application is only covered for the present year (2019) and has to be renewed every year with the provider.
If given to us, the much-needed grant will be used to train local doctors and dermatologists, to buy computers, cellphones /sim cards for internet service, and later on, to develop a tailor-made application for the use of Southern Philippines Medical Center Department of Dermatology. The huge impact on the health of our countrymen where no specialists are available cannot be over-emphasized should this grant be made available to us. This will allow the institution to continue the Teledermatology project, continue training more referring physicians and hopefully develop an application without needing to pay the present provider of the program.
[Photo by Charlein Gracia on Unsplash]