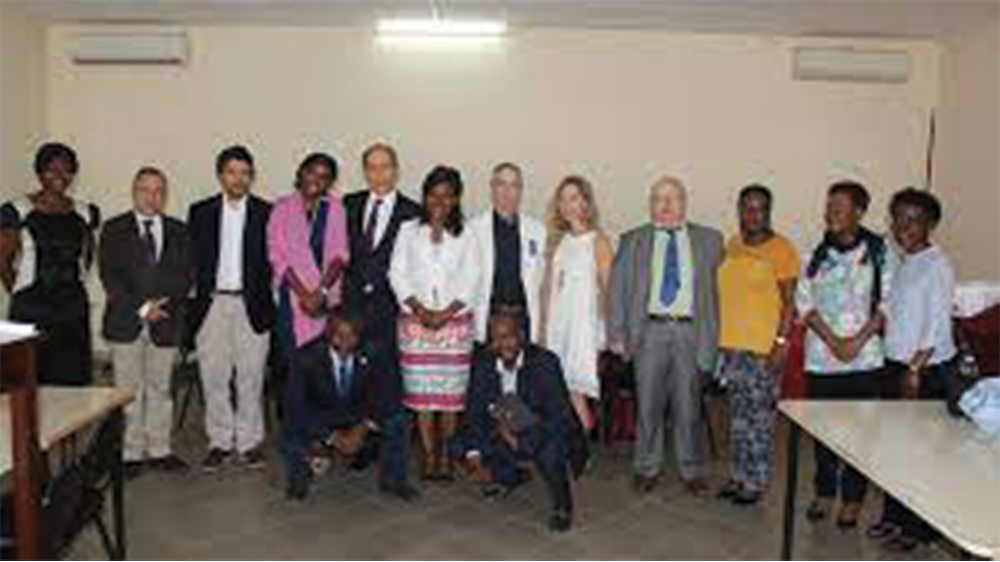 Dr. Miguel Peres Correia
Portugal
The aim of the project is to provide sustainable dermatological health care in Sao Tomé and Principe by taking an integrated, holistic approach.
The project, supported by the Portuguese Society of Dermatology and Venereology (SPDV), involves:
– Periodic and short-term field missions with Portuguese skin specialists
– Regular and remote clinical assistance via Web technologies
– Short-term training courses both locally and in Portugal
– Acquisition and distribution of medicines and medical supplies
The project began in 2008, and since then more than 9,000 medical consultations and surgical procedures have been performed. This number is expected to increase with the scaling up of the work.
The provision of sustainable dermatological healthcare in Sao Tomé and Principe requires the development of the above mentioned components, plus the stepping up of the weekly tutorials by the SPDV, the development of a digital tool and its integration to the Telemedicine Platform, the creation and equipment of a dermatological service in the central Hospital of Sao Tomé as well as the organization of long-term specialized training courses in Portugal for Sao-Tomean physicians.
The grant will be used for these further developments.
[Picture: Portuguese Society of Dermatology and Venereology ]