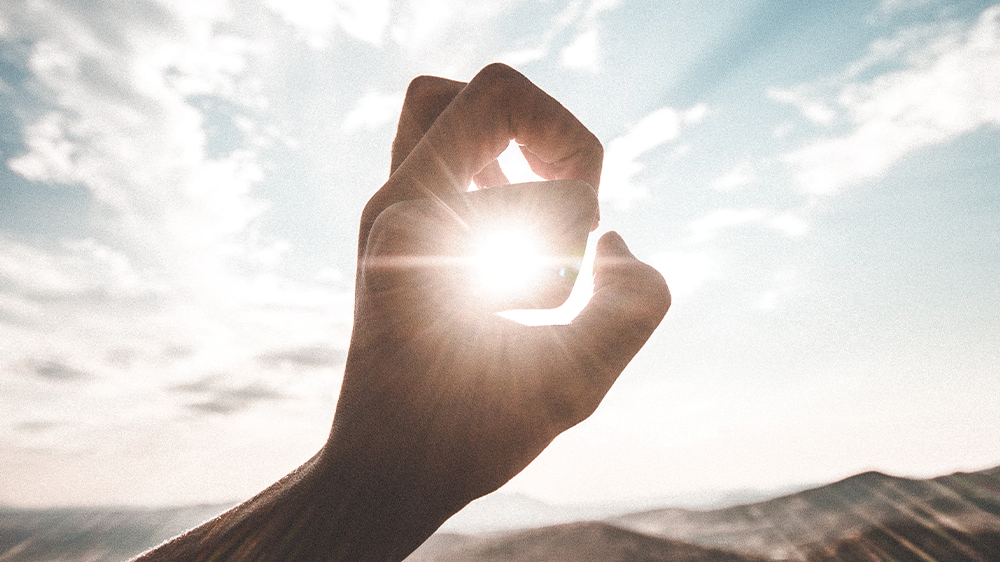 Dr. Gabriel Gontijo
Brazil
Xeroderma Pigmentosum is a severe genodermatosis that begins in childhood with a high chance of developing invasive neoplasia including melanoma, plus risk of metastasis and death. Some severe disfiguring mutilations can occur which have psychological impact leading to stigma and social exclusion of patients.
This initiative brings together a team of health professionals (dermatologists, psychologists, social workers, geneticists…) to undertake a fact-finding mission to evaluate 'in situ' the real effect of this skin disease on the population that carries Xeroderma Pigmentosum in the Araras settlement.
Various actions have already been undertaken:
– Surgery (melanoma, biopsies…)
– Digital mapping with Fotofinder
– Assessing the social and psychological impact of the disease
– Lectures to the community and educational materials on the disease and its prevention
– Provision of sun protections, caps, shirts, sunglasses.
This project is supported by the Brazilian Society of Dermatology.
Around 1,000 people, 24 patients and 500 carrying the XP gene have been helped by this initiative since its launch in 2015.
The applicant would like to use the grant to organize another specialist trip to Araras to assess the impact of what has already been carried out and assess the next series of interventions that are needed, for example, a new genetic study to evaluate the possible decrease in the rate of growth of the disease and propagation of genes, plus the creation of a UV protection clothes factory, and reforestation.
[Photo by Daoudi Aissa on Unsplash]