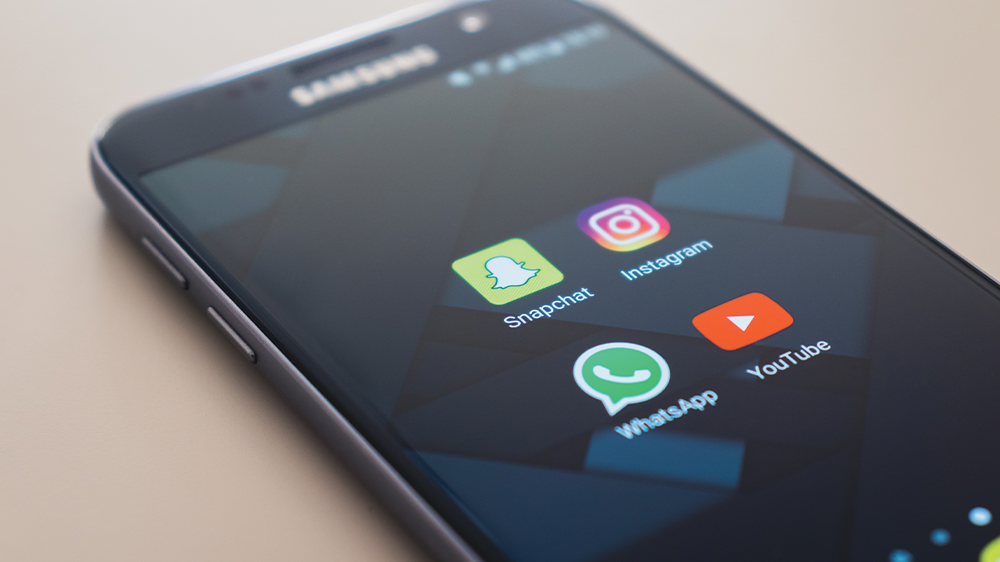 Dr. Razan Kadry
United Arab Emirates
Through Social Media, celebrities, makeup artists, beauty influencers are giving skin, hair and nail advice to the youth worldwide. These « beauty » tips could be harmful for the skin health of the youth.
So, two years ago, Dr. Razan Kadry decided to used Social Media (Instagram, Snapchat, Twitter) to give free medical advice on cosmetics issues.
Dr. Kadry works with her team (nurses, laser therapist, IT advisor) to post advice or answers to her followers, she « brings the skin health clinic » to her followers.
With around 60 000 followers on Instagram, Dr. Kadry is reputed for her valuable input. She is regularly invited to major TV and radio channels to spread knowledge and awareness on common skin conditions.
Dr. Kadry would like to develop this action with the development of a multilingual application and a website, currently only in Arabic and English, and to develop the team involved in the project in order to reach more people.
[Photo by Christian Wiediger on Unsplash]