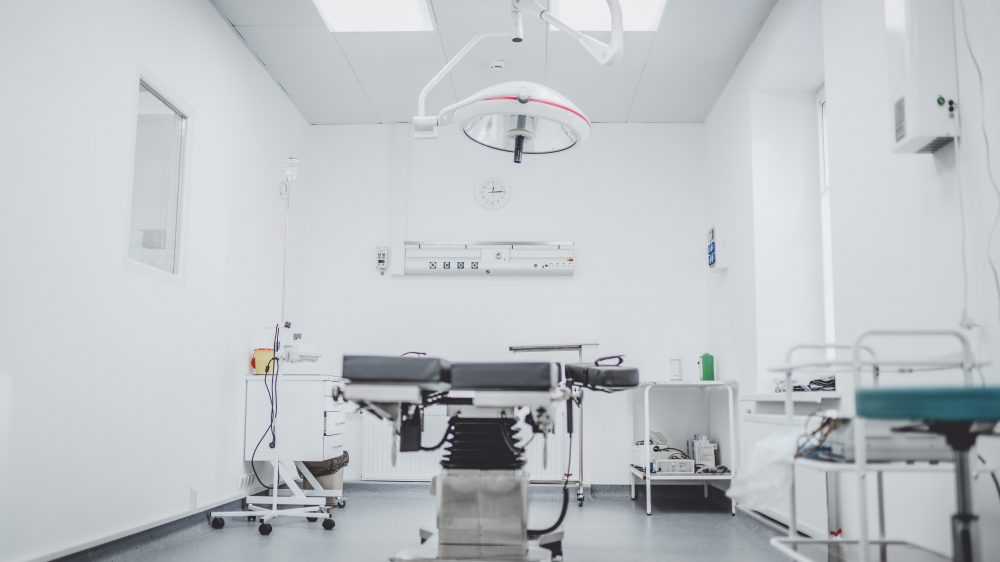 Prof. Frank-Werner Peter & Dr. Felia Elban
Germany
The association Plastic surgical centrum for victims of Terror (Placet) provides medical treatment and reconstructive plastic surgery to people who have been severely injured and mutilated by acts of terror war and torture in regions of crisis around the world. It works with non profit organizations such as SOS Kinderdorf and Unicef. More than 62 members gave their time and expertise voluntarily. Transportation, accommodation, hospital fees are covered by Placet association.
The actions conducted are:
– Transporting patients to Germany and organizing suitable care and accommodation
– Providing health care during their time spent in Germany
– Conducting highly difficult surgery with a team of specialists
Dermatologists and surgeons work side-by-side to repair and rebuild the lives of patients. Their expertise in skin technology, medicine and improvement (such as  laser treatment) allow patients to visually recover more effectively.
Each year, 6 or 7 patients, from Afghanistan, Angola, Iraq, Mauritania and others countries benefited from this initiative.
Since the beginning of the project in 2001, 50 patients were treated.
Watch a video presentation of the project
[Photo by Arseny Togulev on Unsplash]