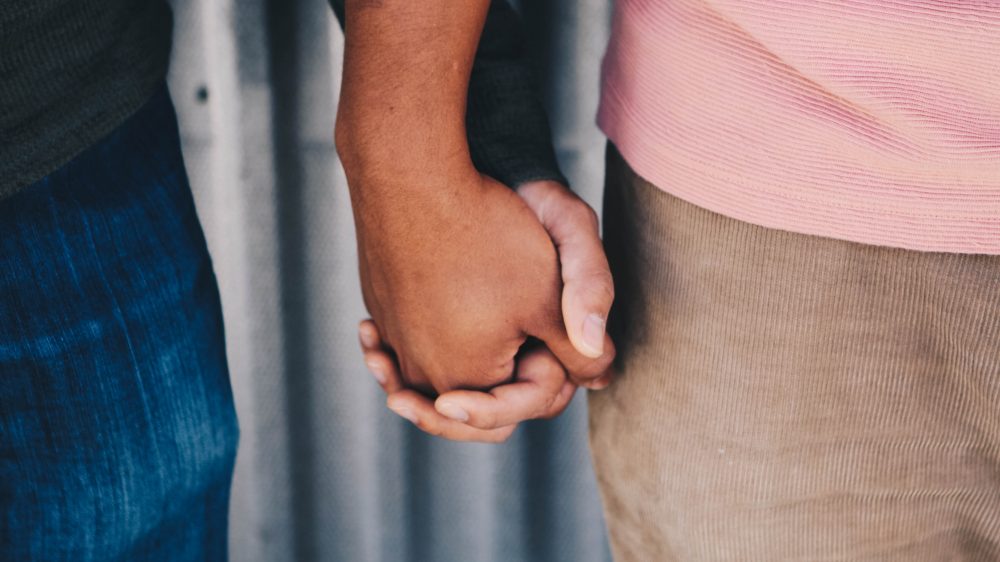 Dr. Mohamed EL-Komy
Egypt
The aim of the project, managed by the Psoriasis Unit of the non-profit hospital Kasr AlAiny, is to educate patients about their disease (psoriasis) and to correct the false information about psoriasis among patients and people around them.
The actions conducted were mainly educational: training of hospital dermatologists on protocol treatment including psychological aspects, Facebook page with explanation on the disease, short videos for patients, educational material for patients (printouts).
This project is the first arabic dedicated project for psoriasis patients. Since the beginning of the project in December 2015, more than 3 000 patients were registered.
With the grant, the applicant would like:
– to advance the patient education campaign through patients seminars and public educational sessions
– to start the first psoriasis patient support group in Egypt
– to work with others institutions in Egypt and the Arab world
– to create new educational material (cartoon video)
– to start a national psoriasis campaign.
[Photo by Jenna Jacobs on Unsplash]