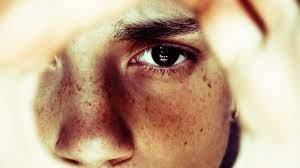 Dr. Mariano Marini
Argentina
Improvement of the quality of life of patients with visible skin diseases that may have a psychological impact is crucial. The project is a new way to approach patients. The idea is to take into account the psychological issues of patients at the same time as the dermatological consultation. Two physicians – a dermatologist and a psychiatrist – are involved in the interdisciplinary consultation. The consultation duration is longer and contributes to have a better acceptance of the disease by the patient allowing a better quality of life. It may also reduce medication and costs of the disease.
The project began in 2017 and more than 120 patients were treated. The department of Psychiatry is involved in this project.
Dr. Marini would like to to share this experience with others hospitals.
The grant, if won, will be used to buy equipment (computer, printers…) in order to have a better follow up of patients, to replicate this method of treatment in other hospitals and to create an application to help doctors far from an hospital to treat patients with skin diseases.
[Photo by Notavandal on Unsplash]