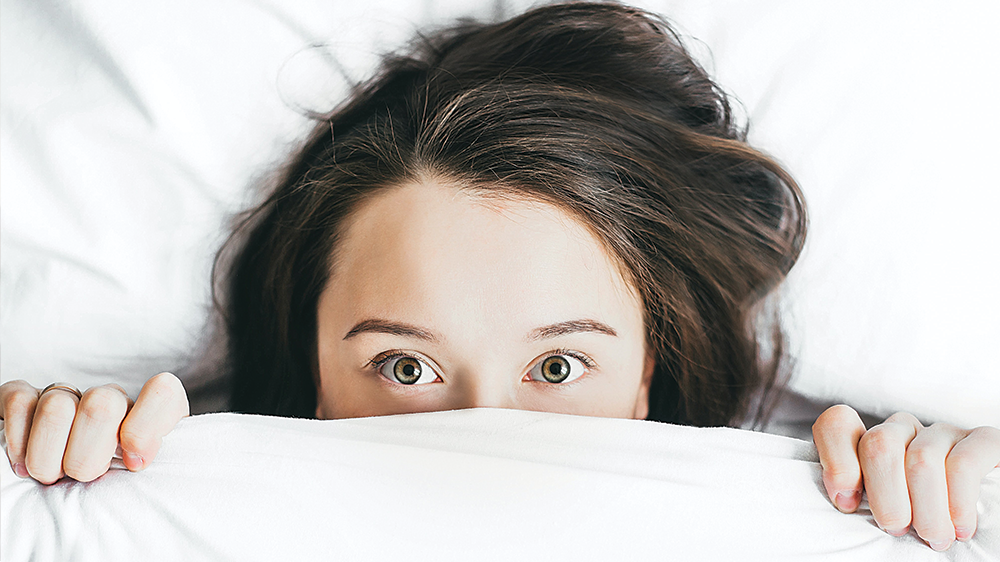 Dr. Shannon Humphrey & Dr. Angela Burleigh
Canada
The Skin Confident Program is an educational initiative designed for high school students. It consists of a 45 minutes slide-based presentation designed to capture the attention and imagination of adolescents. The program content includes skin health, skin hygiene, information on acne, how acne can affect self-esteem and evidence-based recommendations for skin care and treatment of acne-prone skin. The effectiveness and positive impact of this program was shown in a study recently published in the Journal of the American Academy of Dermatology (Burleigh et al., JAAD, Nov 2018).
Since the beginning of the project in 2015, more than 400 youths of the Greater Vancouver area have been subject to this initiative.
With the grant, the applicant would like to launch a national Skin Confident Program for the next school academic year. The focus will be on training educators to deliver the program within their own classrooms. The applicant would also like to reach rural and remote communities where access to medical care is limited – where there is very little or no dermatology support – and travel costs are high.
[Photo by Alexandra Gorn on Unsplash]