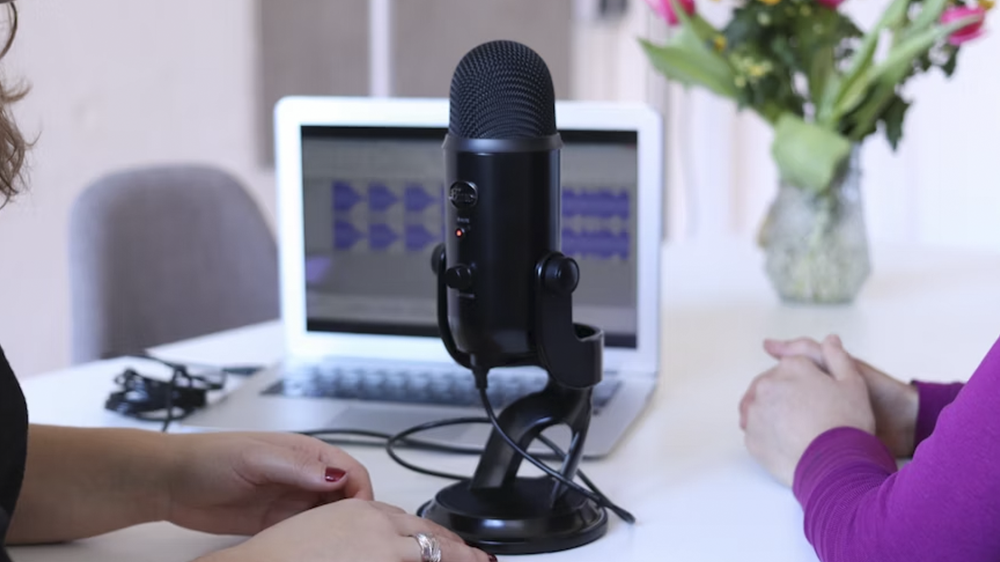 Dr. Marta Laskowski
Sweden
The goal of the podcast is to spread current information strictly based on scientific evidence about primarily the skin and skin care, but also about venereological conditions.
It aims to present these facts in an entertaining and easily accessible manner in order to raise awareness on skin health and skin diseases, educate the general public as well as the health personnel and favor the prevention of dermatological illnesses.
Awareness is raised not only in order to inform about skin conditions, but also as a way of reducing stigma commonly associated with dermatological illnesses.
[Photo by CoWomen on Unsplash]