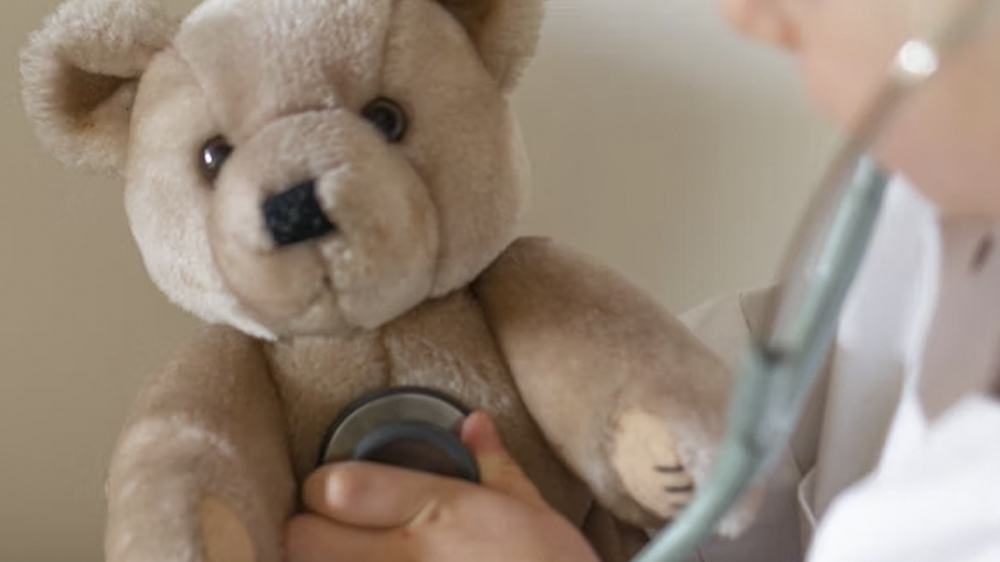 Prof. Boris Laure
France
«Un sourire en face» is a humanitarian association dedicated to providing quality care for children with rare craniofacial malformations.
They work to alleviate the unbearable living conditions faced by these children due to poverty, lack of facilities, and misperceptions about their conditions.
The association acts as a link between the families and the medical team, handling logistics, administrative procedures, and ensuring the child's safety and accommodation during their stay for surgical interventions and multidisciplinary consultations.
[Photo by Derek Finch on Unsplash]