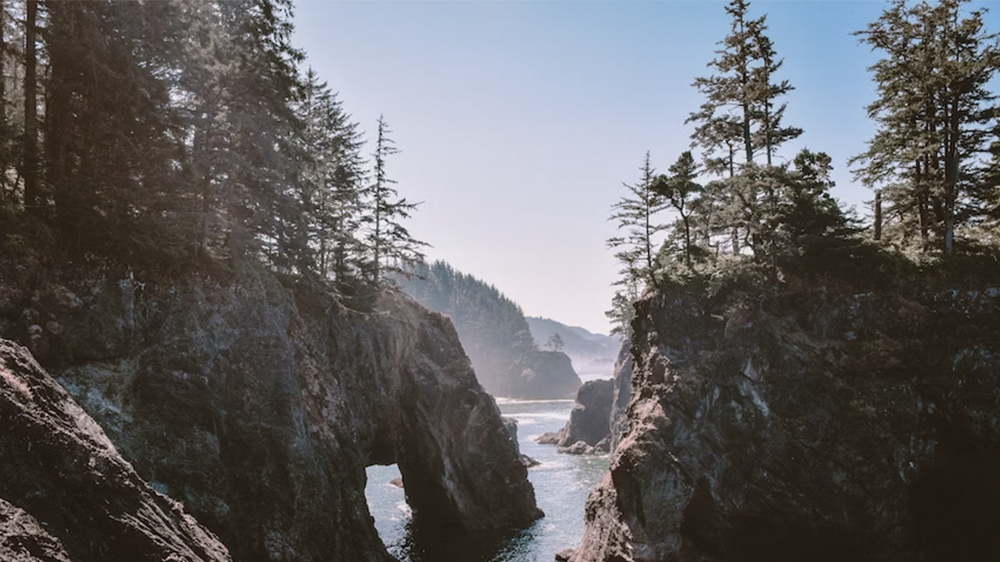 Prof. Sancy Leachman
United States of America
The Oregon Health and Science University War on Melanoma™ (WoM) is an all-fronts effort to eliminate melanoma as a cause of death, primarily focusing on the link between early detection of melanoma leading to improve rate of survival.
The project started with health promotion and education efforts. For the past year and a half, it has expanded to include skin screenings and towards expansion into teledermatology targeting particularly people living in dermatology deserts in Oregon.
Thanks to outreach activities and skin screening, 274 tests were carried out. More than a thousand people were reached by the educational material distributed in the communities visited.
[Photo by Katie Musial on Unsplash]