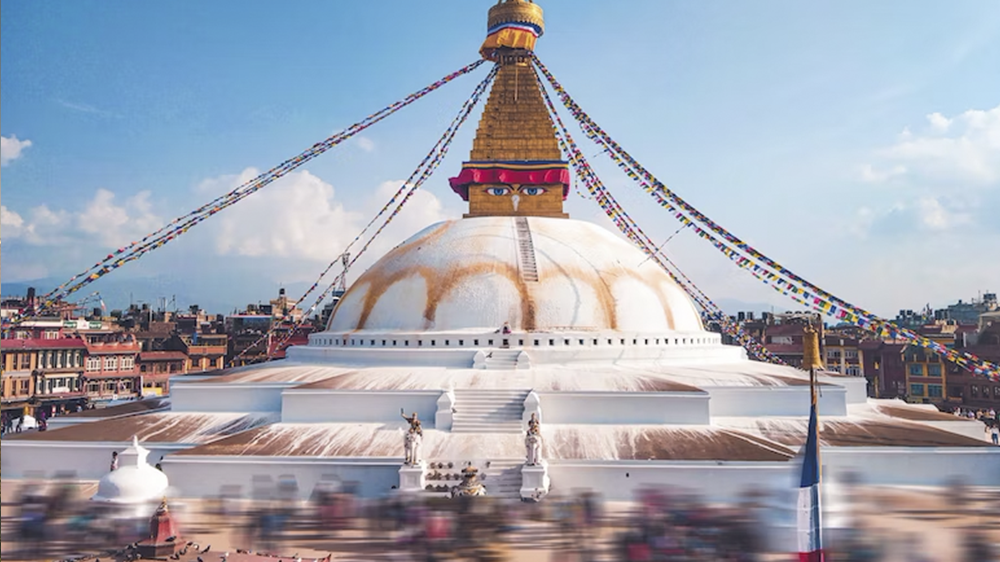 Dr. Sudip Parajuli
Nepal
This project aims to address the challenges faced by patients with Xeroderma Pigmentosum (XP).
It is a rare genetic disorder characterized by extreme sensitivity to ultraviolet (UV) light, leading to severe sunburns and an increased risk of skin cancer, such as physical and psychological suffering, social exclusion, and reduced life expectancy.
By focusing on early diagnosis, education about UV exposure and photoprotection, early detection of skin cancer, and providing social and psychosocial support, the project aims to improve the quality of life and life expectancy of the patients.
With about 68 patients currently enrolled and plans for future expansion, this holistic approach marks an innovative step in managing XP in Nepal, where rare genetic diseases have often been overlooked.
[Photo by Meghraj Neupane on Unsplash]